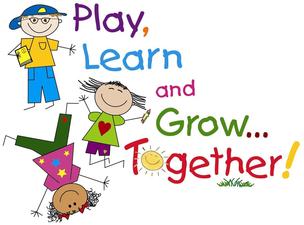 REGISTRATION FOR 2017-18 SCHOOL YEAR IS NOW BEING ACCEPTED!
We offer classes for ages 2 through 5

Welcome to FBC Preschool!
First Baptist Church Preschool in Monongahela, PA, offers a fun and welcoming environment so your child will have the opportunity to grow, mature and acquire a love of learning! Our dedicated and caring teachers work closely with families to ensure that each child receives the quality education they deserve! We offer classes for children ages 2-5. After visiting our site, feel free to come and visit us in person and tour our facility! Contact us at 724-258-7750

FBC preschool offers a place for children to explore, share and learn in a friendly, welcoming environment. Our indoor playroom and modern classroom make FBC the place to be!
"Children are God's best gifts." -Psalm 137:3a